Quickstep Fitness
Lets have a great start to the New Year
60 Mile Challenge.
Get your walking boots on & complete 60 miles in January via the our app!
Once 60 miles are completed you will be entered in to a prize draw to win a hamper! Good Luck all!
Join today
STARTING MON 10TH JANUARY TO FRI 18TH FEBRUARY 2022
The Healthy Eating Challenge is on the horizon! A 6 week challenge to get you in the zone! £10 to be placed in the kitty to be won!
Who's ready to get their eating habits back under control? If you need bit of an incentive to get you back on track then join our healthy eating challenge! Plan & follow any healthy eating plan that you know works for you, get weighed & measured before you start & then you will be in for the chance to win either 1st, 2nd, 3rd place kitty of money!
To make it fair it will go on the percentage of pounds lost! % Starting Monday 10th January 2022! £10 (Quickstep Fitness Gym Members Only)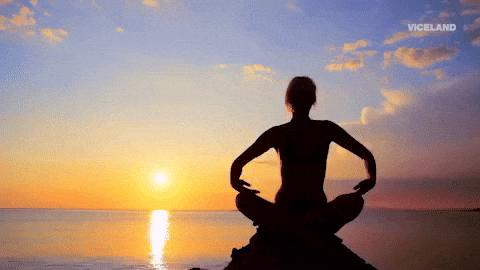 Have you always wanted to have a go at Yoga? But you don't know where to start & feel too embarrassed as you are as stiff as a board? Then this is the class for you! Absolute complete beginners wanted!
Starting Wednesday 12th Jan 7pm Non members £5
Here's just a few of the benefits:
increased flexibility.

increased muscle strength and tone.

improved respiration, energy and vitality.

maintaining a balanced metabolism.

weight reduction.

cardio and circulatory health.

improved athletic performance.

protection from injury.